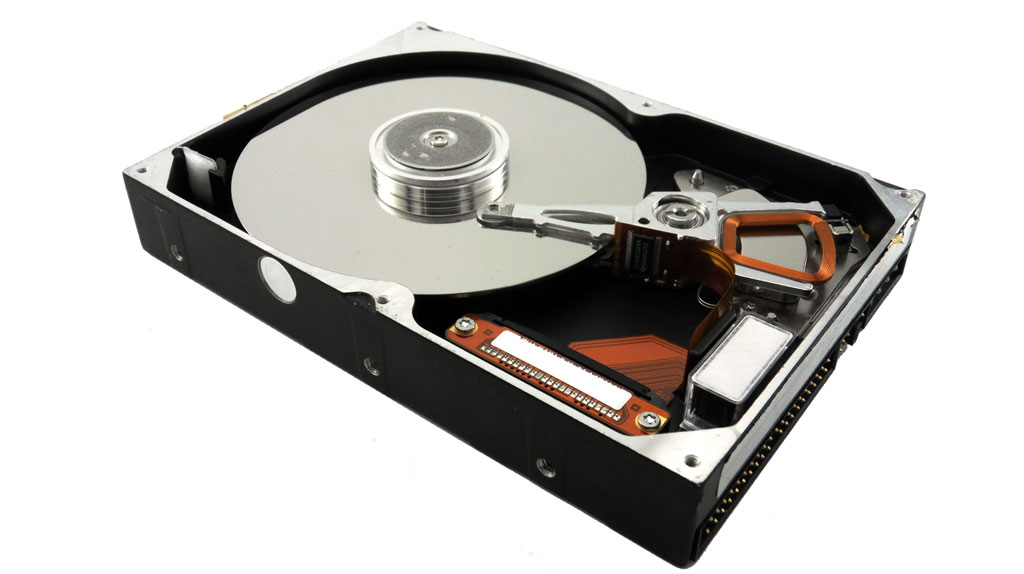 Hard Drives
We service all failure types on all hard drive brands from desktops, laptops, Macs, and every type of external hard drive including NAS (network attached storage) devices.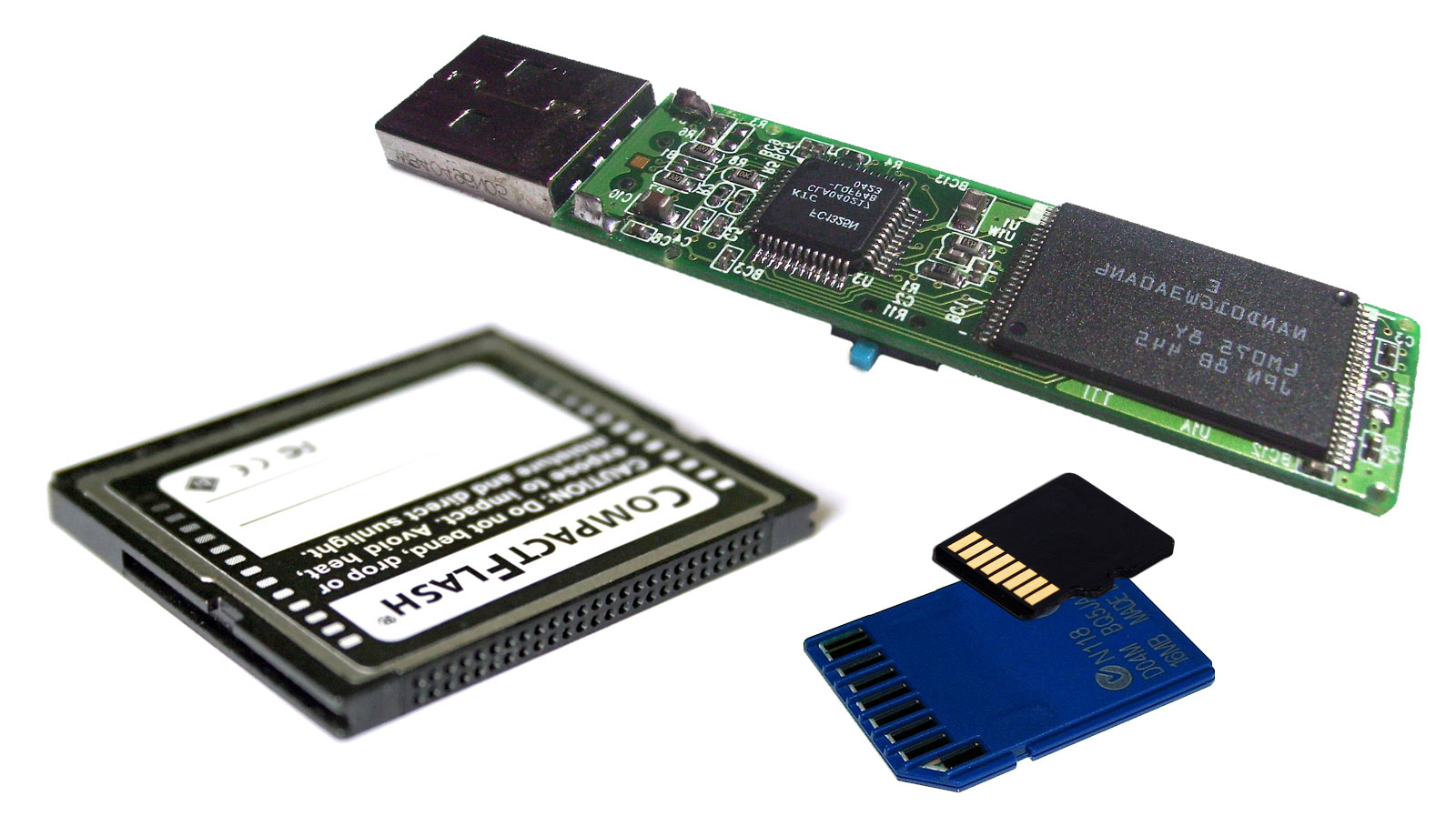 Flash Memory Devices
USB Flash Drives, Compact Flash Drives, Memory Cards, Camera Cards, SD, MicroSD cards.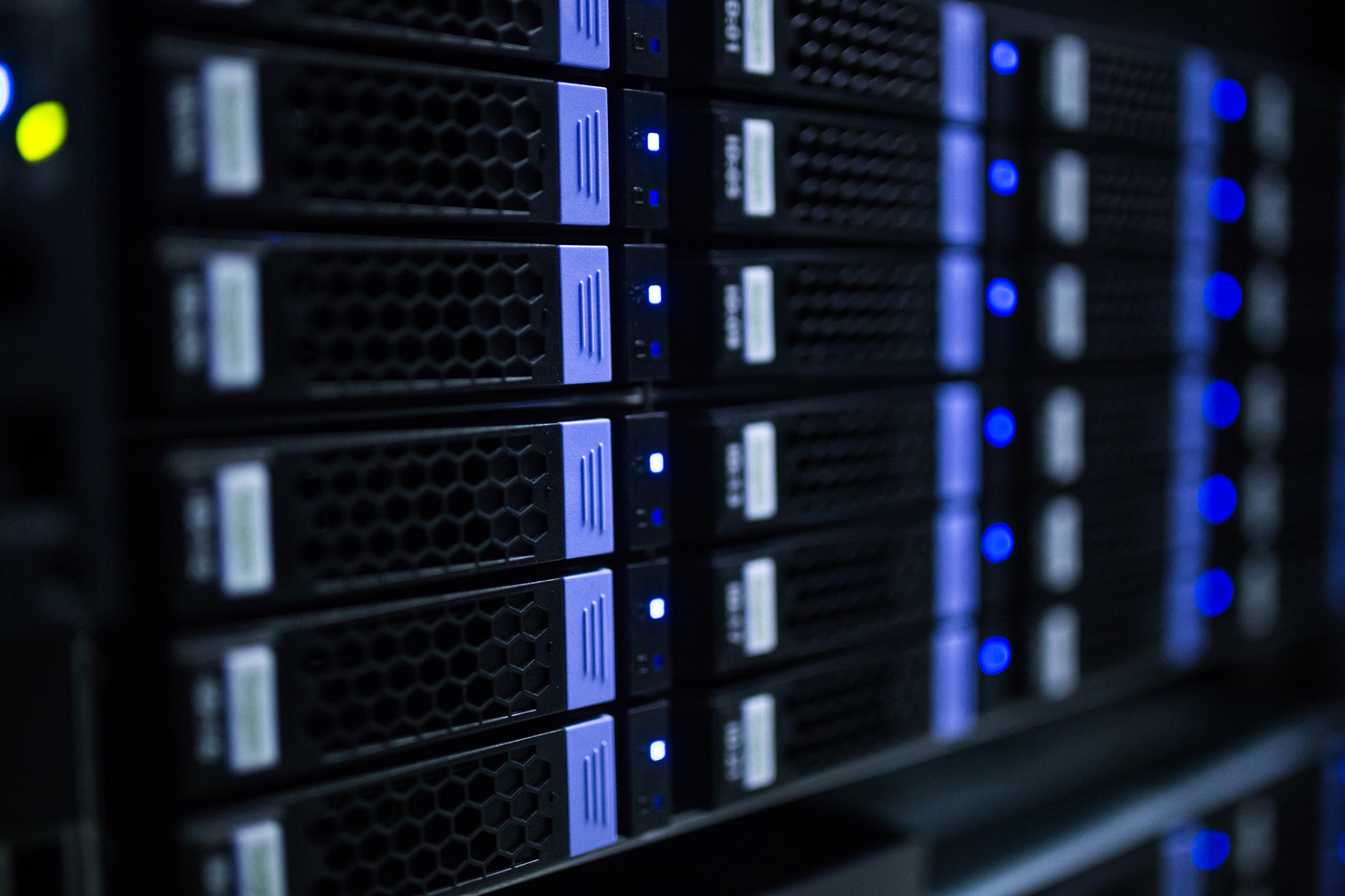 RAIDs
All standard levels of RAID configuration--RAID 0, RAID 1, RAID 5 including DROBOS and NAS RAIDs.