We service everything that can possibly go wrong with your computer.
Not only are we proficient with all software problems, we specialize in hardware issues and electrical problems with motherboards and other internal components.
We can cost-effectively fix many problems others might think are beyond repair.
Drop in any time--no appointment necessary!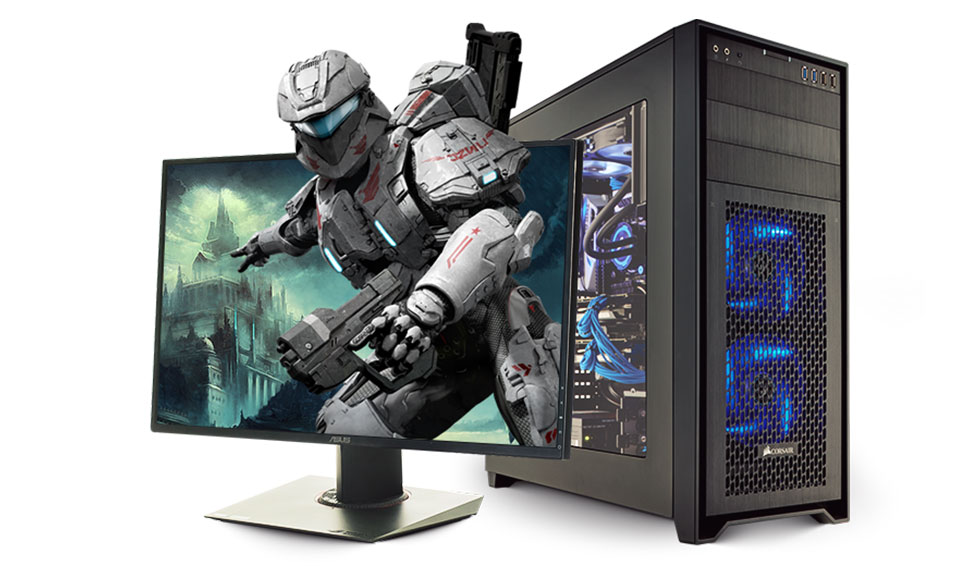 Laptops & Desktops
With an experience base in electronics technology, electrical engineering, and countless hours working with the intricacies of every version of Windows, we confidently take on any hardware or software problem incapacitating your computer.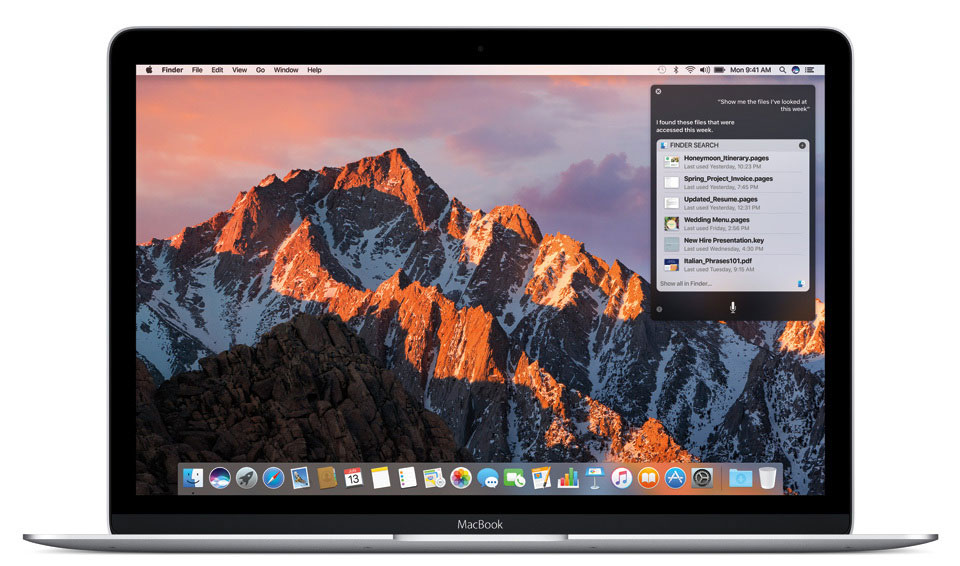 Macs
We perform full-service repairs on all MacOS systems.  From damaged system boards to corrupted filesystems, we have the capability and tools to address any issue.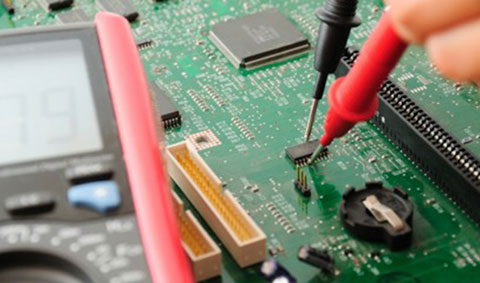 Motherboard/System Board Repair
With our access to engineering schematics along with diagnostic and rework tools, we can fix many motherboard/Mac system board problems for much less than the cost of simply replacing the part.