We service all issues with all MacOS devices: Macbook, Pro, Air, Retina, iMac, Mini.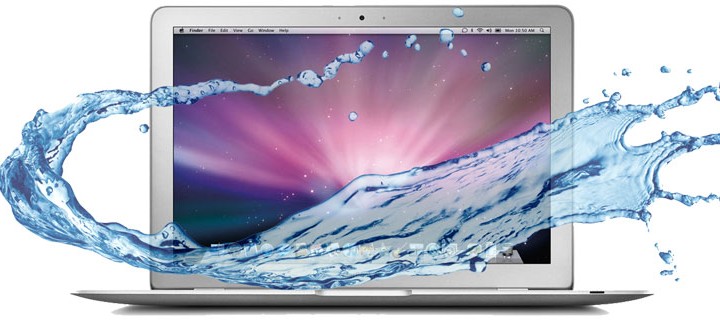 Most Mac problems we see are performance-related or caused by minor hardware issues. Due to the Mac software and hardware architecture, these repairs tend to be fairly straightforward and cost-effective.
Though we don't see a lot of newer Macs that develop hardware problems, we do receive many that have taken a liquid spill and won't power on. When addressed properly, we've found that about 85% of these can be brought back to life without replacing the system board or motherboard.
Other Mac issues we service: